Meet Our Clients
---
Case Studies from Our Clients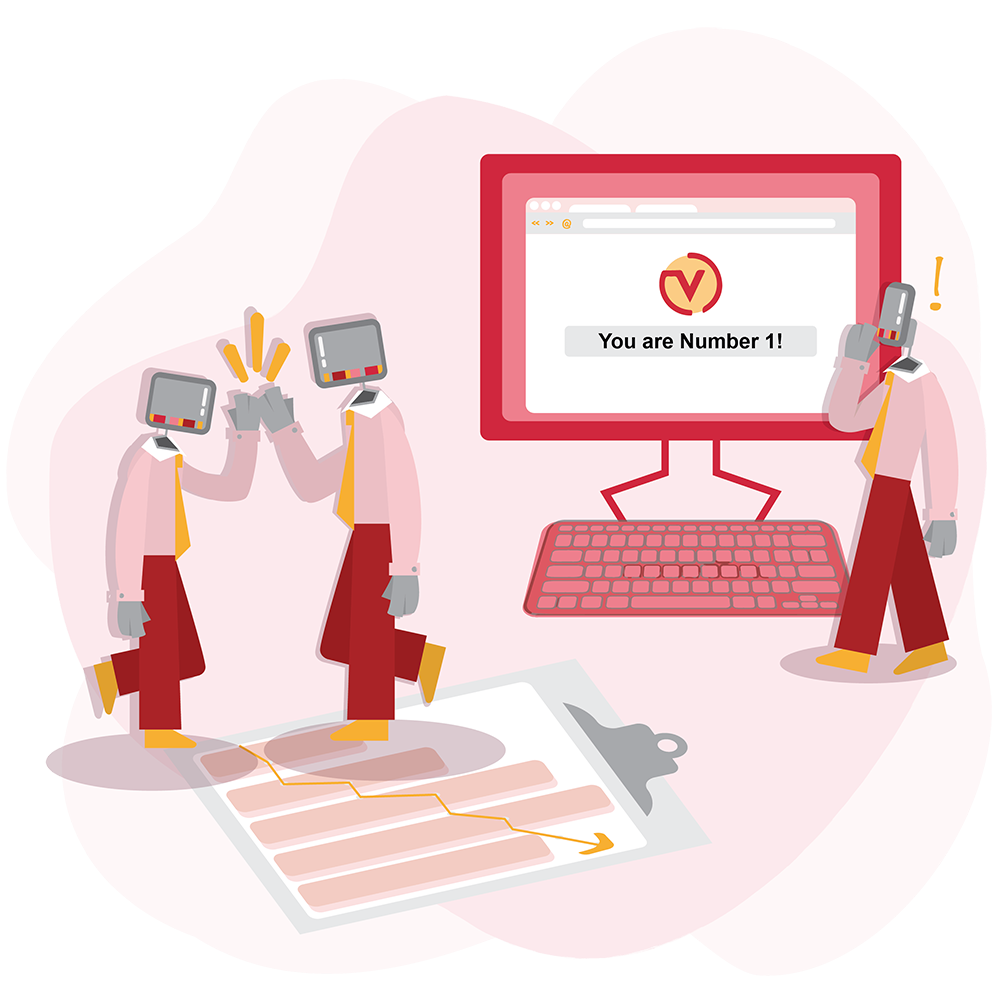 Moffitt Services
National SEO Approach from a Local Brand
Working with a local company who had big aspersions to grow. We were able to turn them into one of the top performs in the bulk fuel industry. They are ranked #1 in bulk fuel in all of the areas they cover in the nation, as well as any other keyword relevant to their business. In order to make this a possibility we had to redesign the website and position the brand for a national stage.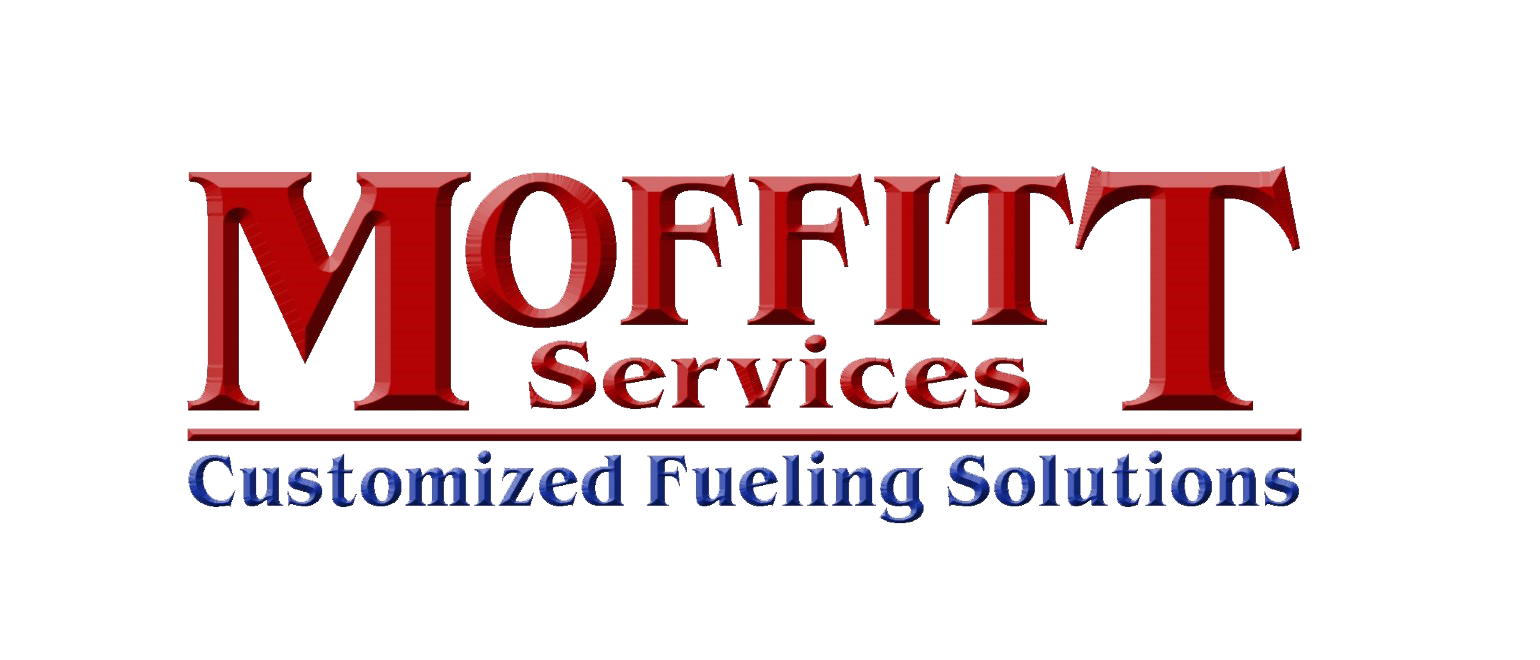 Northwoods Urology
Multi Location Approach
Northwoods Urology is a team of Urologists with three convenient locations in North Houston. With this client we needed them to appear local to all customers in a 50-70 mile radius. Carefully crafted landing pages and location pages made this possible. Northwoods Urology ranks #1 for keywords targeted in the area they cover. When dealing with a client who can only perform or sell a service on location it important to only take a local approach to SEO no matter how many locations the company may have.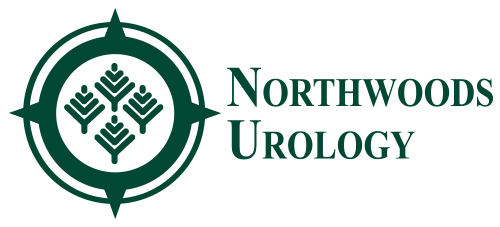 Village Heights Church
Inner City Approach To SEO
Inner city SEO can be extremely difficult depending on the density of business within a five square mile area. Village Heights Church is a great example of SEO working despite the density of Churches in the area. Not only are they ranking #1 in keywords related to their organization, they are ranking #1 for the community keyword itself "Village Heights". This is important because Village Heights is a quickly reemerging community in Houston. Being #1 in every keyword searched brings traffic and credibility to your business. People see it, people click it and people visit it.