ABOUT US
---
We want to make your business better.
---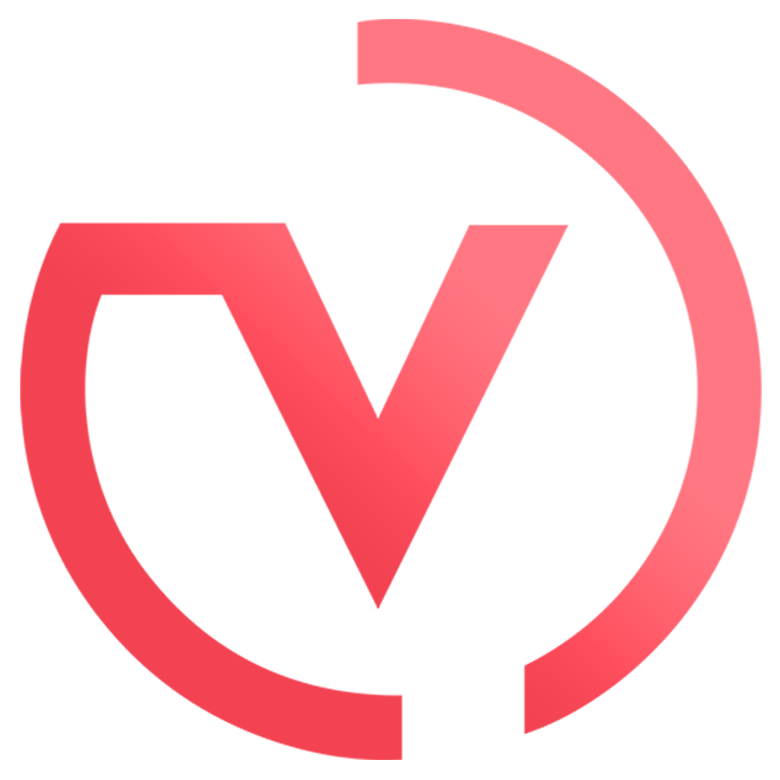 We grow when we help you grow.
---
Voixly is a digital marketing and web development agency, specializing in SEO and content marketing. Our unique approach to online marketing helps small businesses develop an established presence online, get noticed more in their local communities, and become an authority in their industry.
Our web development and media content creation services combined with a well-rounded marketing strategy work to consistently help businesses stand out from the competition and grow into the future.
Voixly began as a website design agency in 2014, founded on the premise of building exceptional websites for small businesses and nonprofits. Out of necessity from the market, Voixly's services began to expand beyond web design into search engine optimization and social media marketing.
---
Search Engine Optimization
Website Design for Small Businesses
Social Media Marketing
Video and Content Creation
---